I woke up this morning and found the following picture: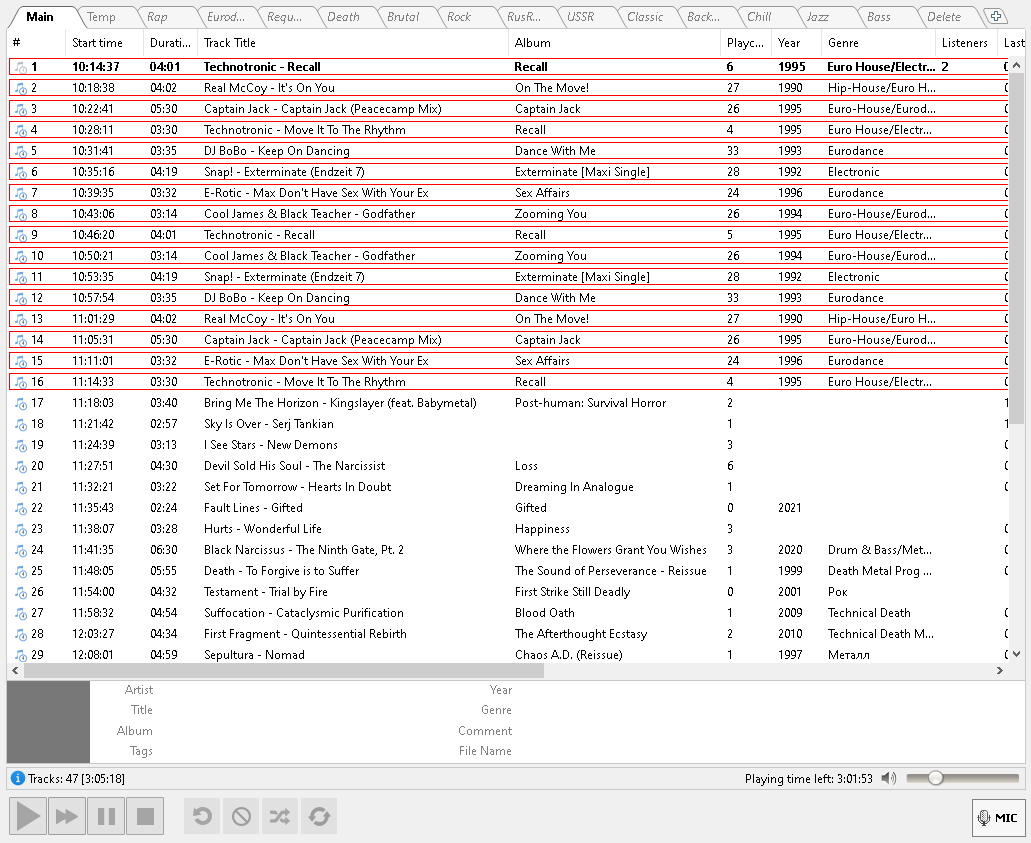 How could this happen, because I have the repetition limitation set in the settings.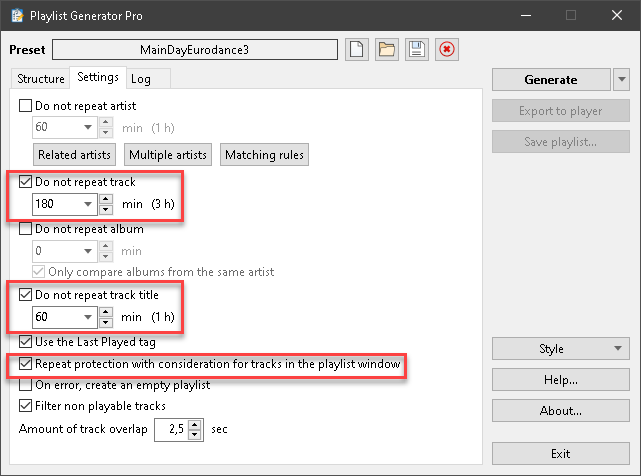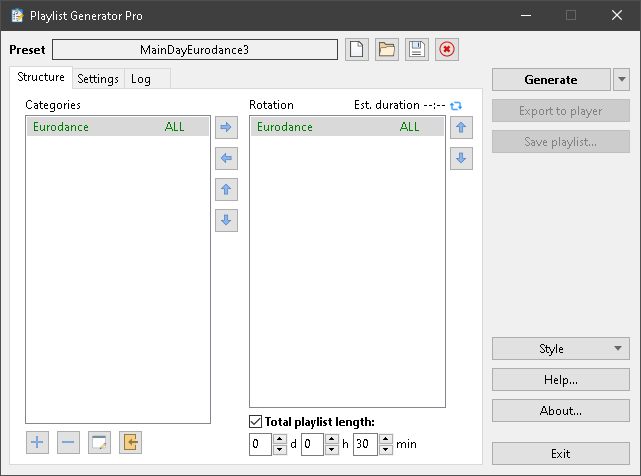 I would like to see a scheme or description of how the constraints are imposed and in what sequence they are applied, because right now it looks more like chaos and unpredictable behavior. There needs to be a clear control and understanding of how certain filters and restrictions will be applied. I didn't find this description in the help - the instructions are very sparse and don't really explain anything.